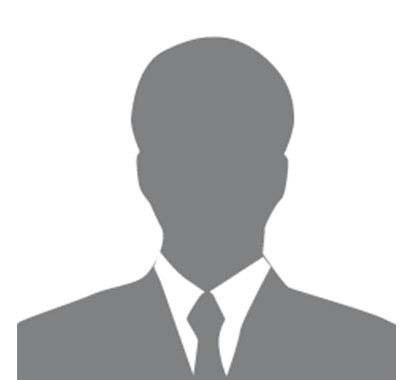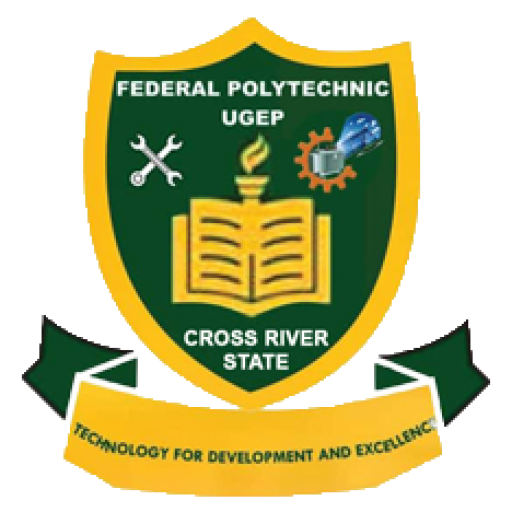 THE RECTOR, FEDERAL POLYTECHNIC, UGEP
Prof Edward Ntui Okey is a Professor of Plant and Environmental Sciences. He is a visionary, result-oriented, self-motovational team leader and player. His academic qualifications include: Ph.D. (UWI ,Trinidad), M.Sc. (UI), B.Sc. (UNICAL), and Certificate in Renewable Energy (USA). He won Prof Oso's prize as the best graduating student in the 1982, B.Sc Botany class, University of Calabar, Nigeria. Also, in 1985, he emerged as the best graduating student in his M.Sc class, University of Ibadan, Nigeria.   
Prof Okey has a multi-disciplinary experience involving teaching, research, management and administration, from his international working experience. His research work in Renewable Energy, Crop disease management and related fields have been presented in a number of international conferences and published in several reputable International journals. He established the role of Peroxidae, Polyphenoloxidase and Phenylalanine Ammonia-Lyase in Phytophthora canker resistance in Theobroma Cacao,. Prof Okey is also accredited with identifying Salicicylic in Cacao resistance . His research on the use of plant extracts as bio-control agents in a number of crops (Manihot esculentus, Citrus sinences, Capsicum  chinensis, Diascorea spp etc) have contributed immensely to the management of microbial diseases on these crops in the Southern part of Nigeria.  Prof Okey also developed an optimization protocol for the production of biodiesel from nonedible seeds of Delonix regia. In addition,  characterized and developed utilization plans for Akwa Ibom and Cross River state municipal solid wastes.
As Dean of Faculty, Prof. Okey developed curriculum in the Faculty of Natural and Applied Sciences which lead to the Akwa Ibom State Universit's first NUC Accreditation in 2014.  He is the Founder and first President of the Caribbean African Association of Barbados, a non profit, non govenvental organizayion with the objectives of developing strong and sustainable linkages between Africa and the Caribbean in the areas of Education, Trade and Culture. In 2014 he was honored as "Exampler"for the Principle of Umoja (Unity) by the Government of Barbados.
Prof Okey is a member of various professional bobies including: The American Phytopathological Society, American Renewable Energy Society, The British Society of Plant Pathology, The Science Association of Nigeria etc. He has collaborative agreements with a number of International companies and have liaised with different governments to forge African- Caribbean linkages in the areas of Business Development, Education and Culture. Ontil his current appointment as Rector, he was the Director, Renewable Energy Centre, Cross River University of Technology, Calabar, Nigeria. Prof. Okey is happily married with three chidren.